8 Letters • Why Don't We
MAG
December 2, 2018
This past August, Why Don't We – a boy band made up of Jonah Marais, Corbyn Besson, Daniel Seavey, Jack Avery, and Zach Herron – blessed the world with their debut album, "8 Letters."
"8 Letters" is a heartfelt creation. The album shows how the band puts meaning behind everything they do, while issuing fun songs in between. The cover song, "8 Letters" is specifically a tear-jerker. The eight letters spell out "I Love You" – a shout-out to their supporters, according to the band members. The song itself is a deep ballad with a soft beat attached to the chorus. The lyrics of the song contemplate how saying I love you is such a hard thing to say to someone and how it takes time to have the courage to do so.
Arguably the best track on the album is the third song, "Choose," written by Why Don't We and co-artists Mick Schultz, Charles Hinshaw, and Hue Strother. Lead singer Jonah Marais croons about making his lover choose between him or another option. The song is one of the most upbeat on the album. It starts out upbeat and buoyant then transitions to lots of base and deep notes. It's definitely a song to hear.
The album doesn't feature any guest artists, but the band members' voices certainty suffice. "8 Letters" includes eight songs in total, including the hits "Talk" and "Hooked."
Why Don't We's debut album "8 Letters" is a must listen. When you do, you won't hesitate to put it on your playlist.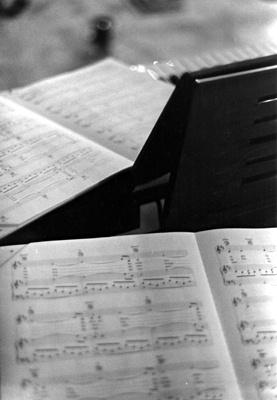 © Jessica M., Lansdale, PA