X-Men: Apocalypse
May 12, 2018
X-Men: Apocalypse is the newest X-Men movie to come out, and takes place right after X-Men: Days of Future Past. This movie shows younger versions of the X-Men and what they were like as kids. However, the young mutants must learn to use their powers to their fullest when a new evil arises.
A mutant that has been around for thousands of years and has gathered hundreds of abilities comes to take over the world. This mutant wishes to destroy all machines and to have mutants rule the world. This mutant goes around and builds around him a powerful mutant team including new villains and Magneto.
Although most X-Men movies are good, this one is too, but the ending did not live up to expectations. This movie needed the Wolverine to make things more exciting, but Hugh Jackman was not in this movie and neither was his character. The ending was dumb and unoriginal and could definitely have been better. This was not the best X-Men movie, but this movie certainly had some well done action scenes.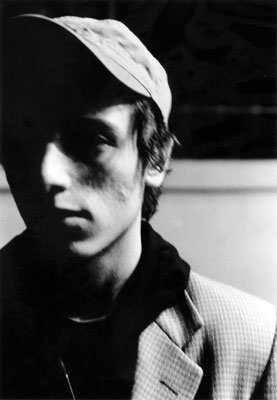 © Ariel L., New York, NY