Like Moonlight at Low Tide by Nicole Quigley
November 18, 2012
"They always ask what his last words were" forms part of the introduction and conclusion of the novel, Like Moonlight at Low Tide by Nicole Quigley. Throughout the novel, the protagonist, Melissa "Missy" Keiser, experiences shock over the many personal losses she has undergone in recent years.


Growing up on Santa Anna, Missy or Messy, as she is referred to at school, is the subject of unrelenting bullying. Her main tormenter, Tanya Maldonado, commands a popular group who have called her ugly as long as she can remember.


To be with her current boyfriend and father of her youngest sibling, Missy's mother, Denise, moves them to Pennsylvania only to return during the second semester of Missy's junior year. Once again, she must face all of the unkindness she encountered during middle school. Missy just wants to hide - to be invisible. Her only relief is sneaking into a neighbor's house and using their heated pool as a method of escape from the daily troubles of her mother's parade of boyfriends, her brother's isolation from the family, and her need to protect her little sister's innocence. However, Missy gets discovered in this watery retreat by the neighbor's grandson, Josh. He quickly becomes her friend and not only allows her to have a key to the pool but also shares his beliefs about life, forgiveness, and God with her. All the while, Missy hungers for acceptance and the interest of the connected school jock, Sam King, which could ultimately cost her the relationships she has with those she loves.


This book deals with powerful issues of bullying, self-esteem and suicide. It is also a book that makes you feel pain at every choice Missy makes. Her life is tragic and difficult. It will cause you to cry for her and with her in the end. At times, the Christian message is heavy-handed, but it doesn't detract from story. Ultimately, through friendship and faith, Missy finds the acceptance she craves and the possibility of a future.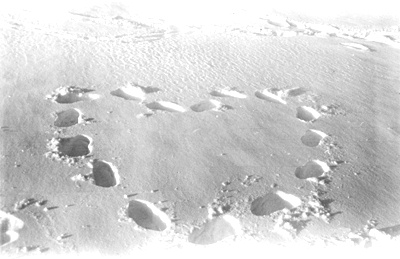 © Kim B., Marblehead, MA