Everlost by Neal Shusterman
January 26, 2018
Have you ever ask yourself, where do we go when we die? Well in this book, Everlost, it talks about the after death of childrens who lost their way to the light and get stuck in a limbo called Everlost, where it's in between life and death. It is a place where a band of lost souls run wild and if they stay in one place for to long they get suck down to the center of the earth. In order to go to the light they must use a coin.
It all started when Nick and Allie don't survive the car crash, and now their soul are stuck halfway between life and death in a sort of a limbo called Everlost. Frightened and determined, Nick and Allie aren't going to stay around Everlost just yet. They want to search for a way back home and they would have to go to deep uncharted areas of Everlost. But if they stay there for too long they would forget everything about their past.

The best thing about the author was how he twisted the end of the book. I would tell you but you'll have to read this book first. He created a world in which nothing is as it seems. Everlost is best inventive and imaginative beautiful but yet dangerous place that this author wrote about. Part of the connection in book is how the author connected the places that are exactly like Earth.

I would recommend this book to those who love to read thrilling fantasy book because this book is very unpredictable and there are full of surprises in Everlost.Part of the thrilling of this storytelling book is that most of it is mostly based on kids around 13 and under. This book had won a National Book Award and this author had made other books that are also amazing and there are also more of Everlost book if you enjoy this.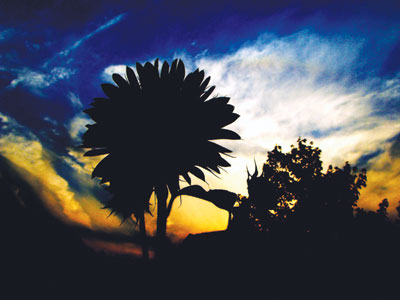 © Brian M., Fishers, IN