A Child Called "IT" by Dave Pelzer
January 23, 2015
"Don't depend too much on other people because even your own shadow leaves you in the darkness." A Child Called "IT" is the first autobiography book by Dave Pelzer. The book was a national and international bestseller, celebrating more than 6 years on New York Times bestseller list. I really recommend this book to those who are tough enough to read it. It's a book that is going to be jaw dropping.
            Dave is a 6 years old boy who loves his family from the bottom of his heart. He is very gentle, generous, and caring. And he loves it when his whole family spends time together. Like going on family trips to the lake and visiting the zoo.
            At the age of 6, Dave's mother started to abuse him. The abusing started because of his mother's and father's alcohol addiction. And ever since then Dave is being treated as a slave. What also puts Dave's hopes and dreams down is his father because he always thought of his father as his hero. But many years pass and Dave sees his hero not standing up to help him. So now it's up to Dave to either fight for his life or leave it the way it was?
            The first autobiography of Dave Pelzer is one of the most extraordinary inspirational stories. And the story was extremely well written. Once again I really recommend this book to be read and thought about.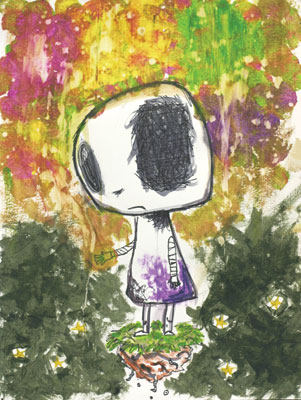 © Ashley W., Port Charlotte, FL