The Gene That Never Died
February 25, 2017
Quoth man,
I know not needs of thine,
Lest they furnish needs of mine;
My table calleth none to dine,
Save he who bringeth forth some wine.
Says man,
I come with grace of dove,
That in your bowl, my beak may shove;
Men bow at altars, not for love
But for a share in heav'n above.
Never will one lend a hand
To those who lack a hand to lend-
Thus always was and always is and
Always will be till the end.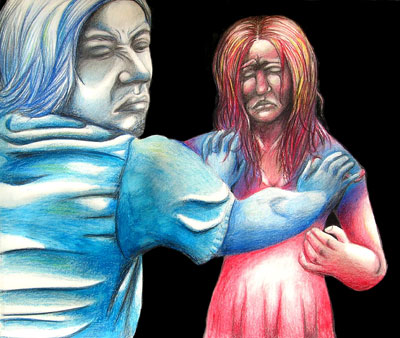 © Jessica P., Bethel Park, PA