Hell's Angel
March 17, 2016
With dark eyes that glistened like amber rain,
And a sweet smile as a clever mask,
He captivated me, but all in vain.
He seemed so perfect; why did I not ask?
I should have known he was hiding something;
Even the devil was once an angel.
For anyone with a pair of white wings
Can descend from Heaven and into hell.
He was an actor on his own stage,
Taking the role of being 'mine' awhile.
I wish that I had never turned the page,
And that I ignored his fake smile.
But I will get revenge and make him see
Without him, I'm as happy as can be.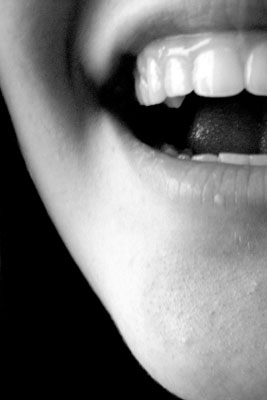 © Katya K.