Waltz of Pens
August 11, 2014
Where does my heart burn so bright than for thee;
a quill and parchment holdeth my soul,
a passionate flame, e're; always! Melting over me;
in writing completeth; hie, maketh whole.
In your frail stitching I find, lo, my strength,
my blood hath been replaced, ink pools my veins-
When I grow weary from life and thou length,
my saturation liquid e're shall reign.
I cry: "Scrawl down my sorrows and dirges!
On the feather do I proclaim my odes-
laments and flames shall fall; no, how- first merge
in an endless torrent of words doth abode."
Compose! Compose! I will compose my heart,
and on paper, my grieves and love impart.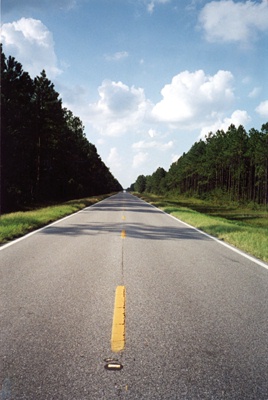 © Amanda M., Coventry, RI