unititled. (for fifteen-month anniversary)
March 24, 2014
back when a cornfield was a magic wood,
where berry juice would stain our chins with blood,
and dripping ice creams made one feel so good,
and fairy castles blossomed from the mud.

they're playing "boys catch girls" and i've escaped;
beneath grey skies, they crunch the fruit they brought.
the clouds have broke, in my rain coat i'm draped -
i run from boys and girls i soon forgot.

i used to dress up like a lady, fair;
my childhood spent imag'ning who to be.
'twas less and less a queen, the more i grew.

then last december, my heart was laid bare -
when i met you, i knew that yours i'd be.
those fifteen years, i'd waited just for you.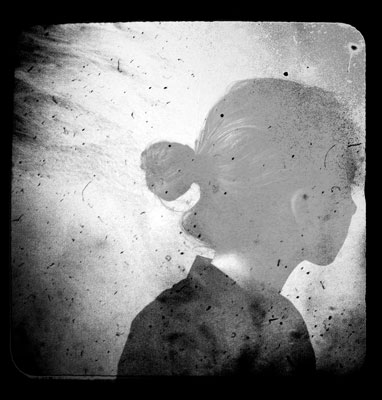 © Sarah M., Blairsville, PA