Bystander
February 13, 2014
They fought,
The others, they fall.
They slaughter each other And I just watched it all.


I'm sick, so sick.
I' tired of all this.
Children killing themselves,
because they lack the will live.


I just sat back and watched,
As the children they fought.
Their cries of pain haunt me,
The one who tormented still is taunting…


I can hear the whispers from the dark.
"Its your fault.."
They whisper from that street..The field of battle…
"Its your fault…"


"Forgive Me!" I cry!
"I couldn't do anything" I lie!
Knees bending, eyes sobbing and my soul dead inside...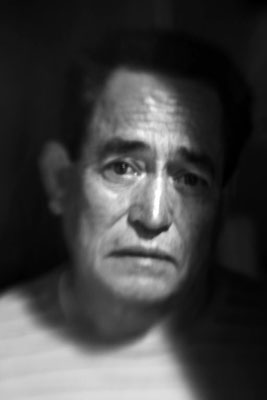 © Adam P., Goleta, CA