Heart Thief
January 13, 2014
Drunken teardrops stumble down your pale face,
trotting distorted patterns blurring view
of my guilt filled expression. Sweet embrace
withered months ago by played on for you,
yet unbroken by another man. The first
was I at start token now to regret.
Sink to your knees as I stand. A moan bursts
forth from your lungs; I stand idle. "Forget
me now" I beg in silence. I don't know
what to do with my hands. Should I hold still,
hold you, or walk into the dark night and go
forever? Images of you keep fill
my eyes. Another has stolen my heart,
I don't love you now but I did at the start.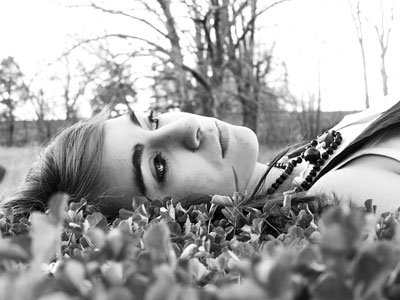 © Jasmine R., Bourbon, MI