When It's Gone
November 15, 2013
Your name, a tired word inside my head
Half wants to remember, half to forget
My yellow sunflower i watered and fed
Pulpy pieces of butterfly wings, wet.

Palpable blossoms of warmth and color
Fade to gray scale bruises and a sour taste
Winter carries my frame someplace duller
Seals my head and heart with a floury paste

I'm sorry i couldn't write a love poem,
But you know it's hard when every exhale-
Is the unspoken death of our old home
But I still love you, even if it's pale.

I always will, even if now it's spent
Just not in our silent severed presents.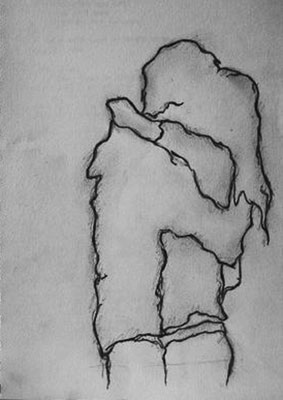 © Nicole B., Newcastle, WA