Medicine for the World
May 18, 2013
I wish you could take an aspirin for a broken heart,

I would be a druggy because I need the pills so much.

I wish there was medicine for being ripped apart,

Because no matter how I try to stay I'm never close enough.

I wish you could take a swig of liquid and all your pain was cured,

I would keep on drinking because I'm never quite as tough,

Because no medicine has been invented to solve the whole wide world,

I have to bear the weight of this pain and of this love.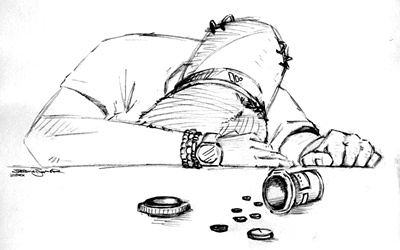 © Jeremy B., Austin, TX