Repentance of a Sinner
April 19, 2013
Sometimes I sit and think and wonder,
If I will have to one day wander,
All the broken streets I've past,
Just to find a place to rest.

Sometimes I think it might be better,
To turn you lose from all the fetters,
That pull you close into my soul.
A soul filled with gnawed-on bones.

Sometimes I dream that I can't walk,
Because I don't speak, I don't talk.
Why would I ever need these Feet,
If I will never again speak?

Sometimes I think of what I've done,
Of hearts I've turn and love I've shunned.
Can't I go and run away,
From all my old, forgotten pain?

Though some souls are black, black as night,
Can't they always find the light?
Can't my heart once more be pure?
Can I ever find a cure?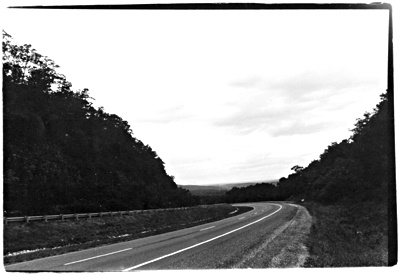 © Courtney R., Great Falls, VA