Love <3
February 14, 2013
Love is like a rose. Sweet, but sharp as thorns.
Red as the blood spilled from all the battles
That those who have loved will forever mourn.
Love. Looked over, ignored, always trampled,
Cut down, only to grow back once again.
Layered as the feelings for each other,
Which grow and are forgotten now and then.
Feelings often foreign to him or her,
Ever hanging in delicate balance.
So pure, so rare, yet often misleading.
Underestimated in its absence,
Leaving people with broken hearts, bleeding.

Going crazy, in eternal anguish,
But always follows through when it's finished.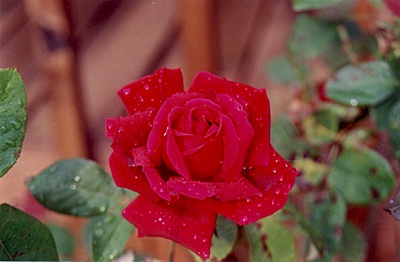 © Jami U., W. Hempstead, NY