April 15, 1912
May 21, 2012
Rushing, swirling, engulfing water
Covering all as panic grasps the crew.
The icy sea performing human slaughter,
There is nothing we can do.
Frantically, the captain rushes women
And children into boats, small and teeming
With desperate people. We have fallen
Deeper into plunging waves, screaming
Into the dark, empty night, no one is near
As fate paints the portrait of death.
To all, hope is lost. Surrounding us is fear.
But wait! The ship has stopped; we catch our breath.

Then deep, black darkness surrounds all. We can't resist

As life slips from our corpses, sinking down to the abyss.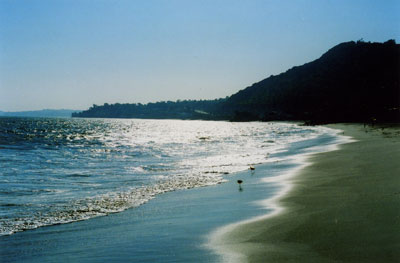 © Adam L., Washington, DC