Past Time
April 22, 2012
If days, once lost, will forever be gone
and mankind's whims substantial as a breeze
then what anchors us from each dusk to dawn
and old history's memory disease?

For as days explode while suns set and rise
so humanity falls with passing time
And as day returns and the darkness sighs
so are people guilty with some same crime.

But as any day is worth the time spent
for each morning a new variable
then mankind's follies are each worth the rent
time on Earth in the years when it is full.



For as days, each soon gone, are worth the sun

So time is a battle, lost and yet won.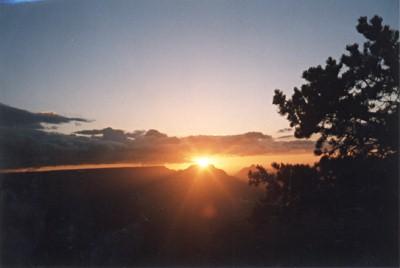 © Amanda T., Scituate, MA