Through the Dark
April 2, 2012
Walking through the corridors of the night,
I travel alone through the endless dark.
I search for something, a place or landmark.
On my black path, do I go left or right?

I look for one who'll understand my plight.
The night holds my heart, forging a dark mark.
Will I ever find my light or my spark?
Though the endless void, no end is in sight.

One day I saw my world begin to bloom.
The black coils of dread began to recede.
From pale light, kind hands now extend.

The hand I now grasp pulled me from my doom.
With this new group, I made a bond, a creed.
Best friends have brought my sorrow to an end.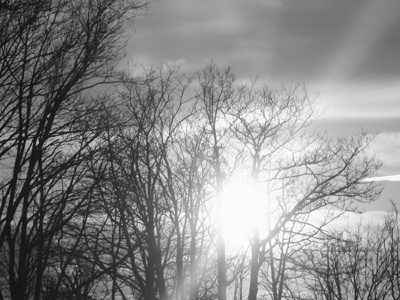 © Emma C., Gardner, MA