Forever Friend
March 17, 2012
We are like twins, inseparable, and are alike in many ways.

We look almost the same and think the same as well.

You are my best friend, no matter what anyone says.

When something goes wrong I can sure tell.

It's almost like something is in the air.

We laugh, we cry, and shy away from the same things.

We wouldn't dare

Go a day without talking or texting each other. We are not Kings

But Queens of our castles. The castles of our own little worlds.

It is amazing how little differences we share but I don't care.

But somehow we are different like your hair is straight and mine is curled.

We are like two little mares.

You are my friend forever and ever. And no matter how far we live from one another.

You will always be my forever friend and there for me and I'll be there for you through thick and thin, you are a friend like no other.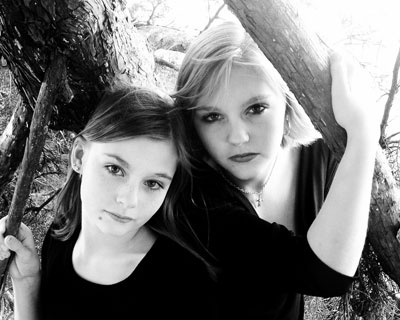 © Emily S.