No Song I Listen to Makes Me Okay
January 8, 2012
No song I listen to makes me okay;

bitter emptiness weakens my young soul.

Your smile use to be as bright as sun's rays,

But lately you've made my sunlight seem dull.

You broke my hear, i could never forgive.

The pieces lie on the floor once again.

Shattered memories I'd dare to relive;

I'll reminince happy thoughts now and then.

Time will tell if your lies will create strife.

Your imperfection is so obvious,

I'm an idle chapter in the book of your life.

We've moved on and I'm trying to careless,

and yet, you were the one who fell for me,
I lent you my heart and you stole the key.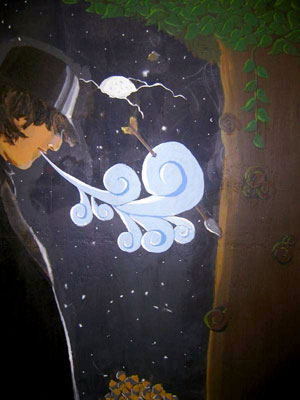 © Dean W., Hinesville, GA