Pieces of November
December 22, 2011
Pink rosy cheeks illuminate throughout
Her brown cute freckles dance across her face,
But often beauty has a lot of doubt,
I wonder if with her this is the case?
I see green eyes, they say we need to talk.
Her hands move slowly towards her lovely mask.
Into the brisk November night we walk,
With every hopeful word, we tend to bask.
We see the stars light up the shattered street.
She brushes silky hair away to view
Her lips say words I never will repeat.
I merely utter one more, "I love you."
I dry her tears, for she is half my soul,
Yes, love can take a very heavy toll.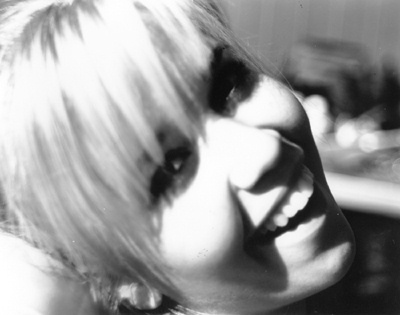 © Samantha H. Great Falls, VA