Hummingbirds
November 2, 2011
Zip, zap, buzz, flitting around the garden.
The humming bird, on its merry way home.
To little ones at home, she's a warden.
Protecting them from the bad garden gnome.
Finding food is not that easy to do.
It seems as though it's all she has time for.
The babies are hard to please through and through.
The family always wants so much more.
Soon the day comes for the babies to fly.
They soar off to lands unknown all alone.
By themselves they're just trying to get by.
Their aspirations are set into stone.
They reach their destination, worn out,
hoping against confusion, mostly drought.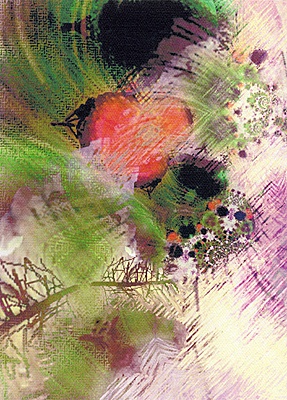 © Ashley P., Galesburg, IL