First Kiss
MAG
July 8, 2011
My first real kiss was nothing like a dream:
A sloppy brush with quivering, pale lips
that were nothing like rose petals or fruit.
Fireworks did not emerge in bursts of
colored ecstasy, nor did bells ring out.
Theory conquered passion as we stood far
apart, perspiration pooling as we
stumbled to peck promptly with open eyes.
Don't want to be a sickly sweet story
of falsehoods, fairy tales, and flawlessness.
So I break my rose-colored lenses and
recall the awkward parting of cracked lips
and lukewarm exchange of slick saliva.
Open my eyes to kiss; never perfect.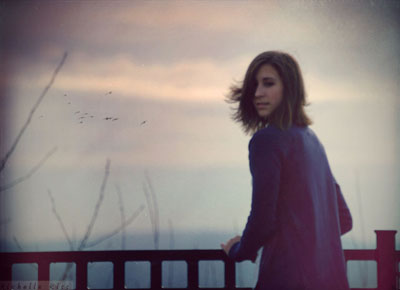 © Michelle K., Vancouver, WA