Battle Song
April 1, 2011
It claws at my heart,
Installing an icy grip off hurt.
I never seem to far apart,
From the depression that rips through my shirt.
I've battled it God only knows how much,
But it never weakens or holds back.
Is it my fate to live and feel such?
To live a little bliss, then be tossed in the sack?
If such is to be my destiny,
To feel alone and without a reason,
Then I shall dance to the bittersweet melody.
And hope from season to season.
Prayer and hope are all I feel I have left.
Until my life peaks at the treble cleft.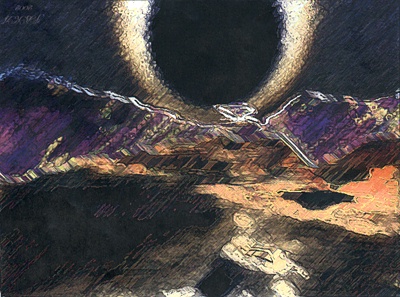 © Jason B., Colorado Springs, CO