When dusk falls near I crave sweet slumber
December 7, 2010
When dusk falls near I crave sweet slumber
My frame falls into a nest familiar
Of which great solitude stings my chest
As Night forbids my weary head's rest

She calls for dreams – distressing, unconscious
And wrapped in a pitch-dark veil, She acts
By stirring the hostile visions enclosed
In the back of my mind; no warning reacts

Deluded awake, I can't face life's flaws
Nor its evil facets I deem inconvenient
Neglect these matters, now put them aside!
Since being a fool makes destinies lenient

Yet She plays songs that freeze my heart
Revealing a sorrow forlorn in the pit
Of my joy; I swallow the unyielding truth
The bitterness left on my tongue I then spit

The nightmares She brings infect and pervade
A beauty my world is founded upon
Shading the grace I'd feel in one's touch
Dissolving one's vows I'd tenderly don

Erasing the poems I'd furiously write
Over the newspapers' coolness to blood
Yet despite the sparking grandeur beheld
My limited window of sight is a dud

To this, Night's intention is clearly fulfilled
For once latent phantoms were lewdly incited
And the struggle to not give in was defeated -
Until to day's sunlight I am reunited

I climb out of bed and look out my window
Relieved to be reaching again for the rays
That will dry my eyelids so humid, so weak
And charge my poor bones, repelling the daze

So I can once more step outside to breath
The air's light romance: impure liberty
Intoxicated lungs! I'll forget
Man's endless tragedy, and I'll be.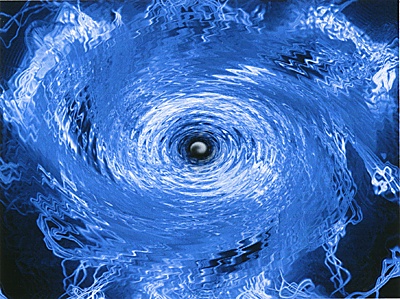 © Alex D., Phoenix, AZ