A Paradise In Hell
July 8, 2010
All i want is peace,
All i want is love,
I dont want to be torn into pieces,
I want angels from above.

I dont want anymore fighting,
I want happines,
I just want things to be exciting,
I want to see the end of sadness.

I need peace to come to the world,
I want someone to make a change,
I just need a girl,
That has love to exchange.

People just dont realize,
That in the middle of this,
People idealize,
Just to piss.

Other people really care,
Some dont understand,
They would dare,
To hurt and not take a stand.

We need to cry,
All we need in the bottom of the well,
For no one to die,
We just need a paradise in hell.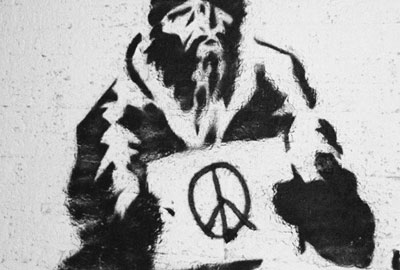 © Adi R., Houston, TX