Old Feelings
June 17, 2010
I see you there,
Staring at me,
Everywhere,
I go i see,
You stare,
At me,

Something comes over me,
Old feelings wash over me,
The tears, the laughs, the cries,
The moments that made me wanna die,
The days you left me sad,
The days you left me mad,
The old feelings are coming back.

I touch your limp cold body,
With such deliciosity
I walk away,
But you follow me anyway,
What am i thinking?
Im thinking of me sinking,
Sinking in your eyes,
Bringing back old feelings.

I walk off again,
You try to hold me back,
Youre still the same,
You still make me laugh,
You still make me cry,
I feel like i want you back,
And i cannot lie

These old feelings are coming true,
You and me and you,
Where meant to be,
Come and stay here with me.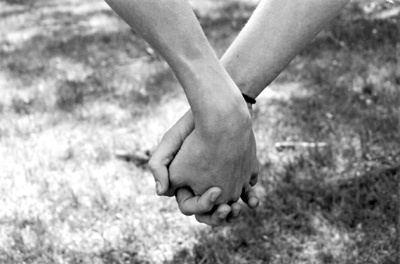 © Alexa T., Pompton Plains, NJ