His love
May 4, 2010
He is ice and I am fire
But why is his chill so great
And not melt from the heat of my passion
But his cool becomes stronger?
Or why is it my heat
Is not calmed by his cool moves
However, my love is even hotter
And I burn all the more?
What more can I say
That this flame can burn all but his love,
And his coolness that chills all
Should withstand fire by some trick?
This is what love can do
That it can change the way things would normally be.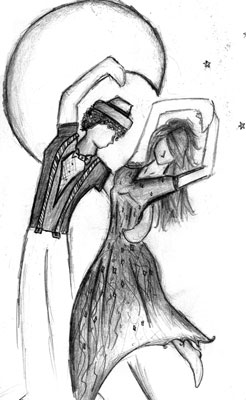 © Megan L., Everson, WA