I Love You
January 28, 2010
I love you, baby. More than the rain.
More than the stars. I just can't explain.
My love for you, it's honest and true.
I wish I could share a kiss with you.

I wish to sit and guide your hands,
across piano keys, so you understand.
That like piano, where you play from your heart,
you need to know the keys before you start.

You could give me hug and a lasting kiss.
I know I've never felt anything like this.
We could go for a walk, with our hands together.
Do you really think this could last forever?

You have your own words, that I've never heard.
But unique is what I've always preferred.
The words of my music, to you they relate.
And I think our bond was decided by fate.

I miss you now, and I'll miss you tomorrow.
And my heart is to keep and not to borrow.
A letter for you, if I sent one out to sea,
Would say "You and I were meant to be."

Because when you say "I love you" it means the world to me.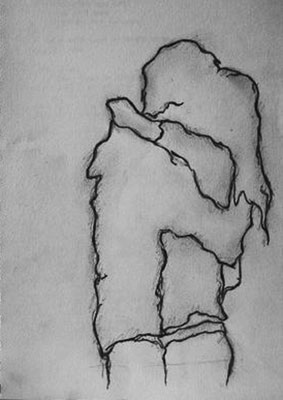 © Nicole B., Newcastle, WA