The Sonnet of Cats and Rats
October 22, 2009
The cat and the rat were once friends,
The cat with the rat and the rat with the cat.
But one day their friendship came to ends,
The rat chased the cat and the cat chased the rat.
They were playing hide and go squeak,
The rat hid in a hole where the cat could not go
The rat stood close enough to peek.
"Come out!" cried the cat, but the rat replied "No!"
"Okay" said the cat, now very angry,
He waited by the hole his mouth open wide.
A day went by and the rat got hungry
In a dash he ran out, and then he died.
Their friendship now too ugly for mending,
That's why cats and rats don't go befriending.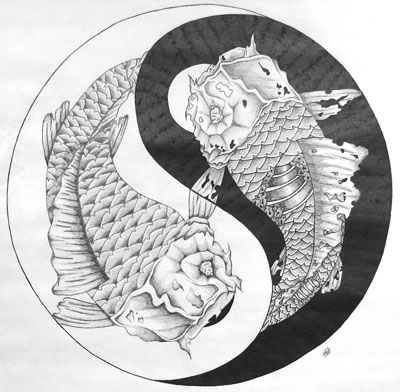 © Matt F., Pierz, MN