This Chalice
December 3, 2019
I am but the waves across the ocean.
I am but a feather twirling around.
Ceased is all individual motion.
Gravity holds me helpless on the ground.

But the sea's riddled with death and plastic,
the waves of the ocean notion decay.
See? Pollution leads to results drastic,
and water tainted by war signs foul play.

Plume's doom sends on unclean air, no debate,
and the ground we tread has seen better days.
Heavy smoke I breathe makes me suffocate;
soil was grown unknown to this modern raze.

Let me idle and drink from this chalice,
I breed no benignity nor malice.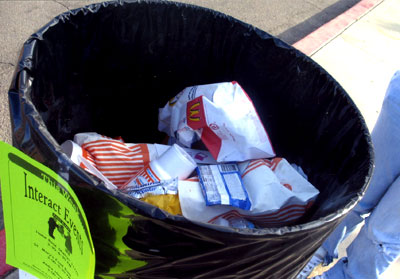 © Christina K., Phoenix, AZ