The Party en Blanche
MAG
March 20, 2019
Glasses of Rosé clink against one another;
Titters and chatters suffuse the guest room.
The cigars' fume finds no one to smother;
Everyone is safe in a white costume.

Servants in black, orbit around the crowd,
Distinct colors of chocolate on trays.
How proudly inclusive as it was vowed,
After the main course of boiled purple maize.

Cotton dresses complement the marble floor;
All stay stained with the sheer blood
of black scars.
Gilded laws on the white walls rust to the core;
Uninvited heroes rot in old memoirs.

"All men are created equal," reads in black ink,
White jokes to tell over some sparkling drink.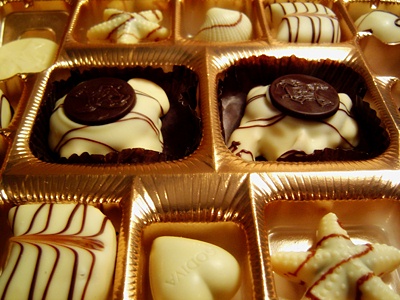 © Dat L., Worcester, MA