Both Sides of Me
March 8, 2018
You think that you know all of me,
But you've got it all wrong.
Just like that favorite playlist,
I am more than just one song.
You only see one side of me,
You only hear one tune.
You've never seen the tragedies
To which I'm not immune.
So next time that you see me
And you think that I'm all right,
Remember that I'm just like you-
My life is full of plight.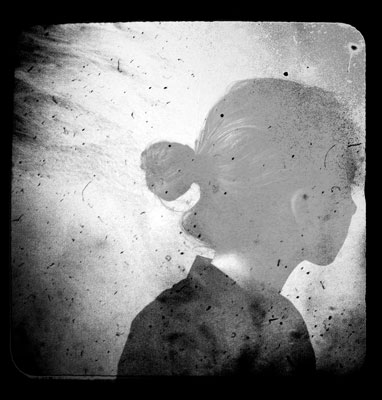 © Sarah M., Blairsville, PA