Charade
February 19, 2018
You think my life is a charade;
That I want to be a renegade;
We could be more than friends;
Let's see how this one ends.
And just the smell of you;
Is an intoxicating brew;
You may not be so tall;
But you come when I call.
And your beautiful eyes;
They shine so bright;
Put aside the lies;
You know that this is right.
My eyes, they follow you;
My body does too;
I hear you whisper my name;
It won't bring you shame.
I've seen the way you look at me;
You're blue eyes all glittery;
No matter what you say;
You leave my heart fluttery.
I'm sorry that I must go;
I will be back one day;
And I want you to know;
I have something to say.
This is not a goodbye;
And I love you too.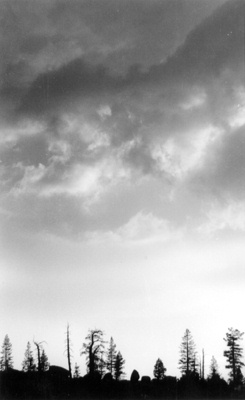 © Steve S., Marblehead, MA