Never
February 19, 2018
We were inseprable, untouchable;
But one thing always leads to another.
We used to be unbreakable, unforgettable;
But one night you were just gone.
One night you were just gone.
And I'm here, waiting for you;
Never gonna move on;
Never gonna give up;
Never gonna let go.
And I know you're waiting for me;
You're never gonna let me go;
Never gonna let me know;
How much you miss me.
We both want what we once had;
Because it never left.
It never left.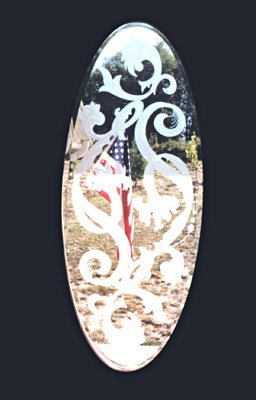 © Ann R., Rainier, OR