The Countdown
January 28, 2018
32, 31, 30…
32, 31, 30....
Ooohhh 32, 31, 30, I see all my friends before me, and I know that we're weak but god make us complete! So that one day us fools may start learning.
29, 28, 27, God please help us make it to heaven! My mouth's tasting sour just give it an hour! Then maybe my will, will be driven!
26, 25, 24, the snowflakes have taken out george! Why cant we be free, from this monstrousity!? We've come to you, save us, oh lord.
23, 22, 21, We were trying to just have some fun! The last sip took sam's liver, because you were not with her! Oh please lord let us be delivered.
20, 19, 18, Oh please let this all be a dream! Grace is left with no father, let's not be a bother! God please help me stop them from slaughter!
17, 16, 15 people! I beg you please put down their needles! Our hearts have been broken, our stories unspoken! And the way that we're coping is lethal!
14, 13, 12, 11, Oh lord now what's happened to kevin? He just slit his throat, like a sacrificed goat! And now no one is best friends with Devin!
10 to 9, 8, 7, 6, the names have all gone down the list! Now I've lost countless friends, to a game full of sins! And their foreheads await for your kiss!
5, 4, 3, 2, 1, ENOUGH! Silence… as I look around me. All of my friends, dead by their own hands. We didnt try to stop, we begged god to stop us for favor. I put down the bottle and kicked it across the room. Lonely is I, for I'm dead but alive. Don't play the game, you will lose it all.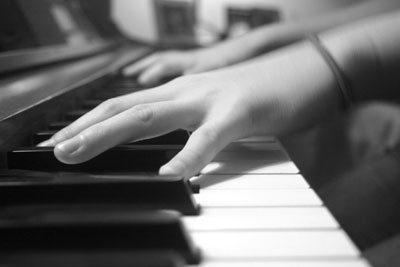 © Elizabeth S., Newton, MA