To Dream
December 22, 2017
I never thought
I knew what love meant,
What it
Felt like,
Looked like,
Or acted like.
All I could
Do
Was to dream.
My gaze
Focused
On the
Wishing star
For so long,
The light of
The heavenly figure,
Twinkled my soul.
I craved love itself,
The simple beauty made
My heart race.
I wanted to be in love,
But
All I could
Do
Was to dream.
My ocean blue eyes
Met your
Eyes of emerald green
It reckoned to be like
The wishing star.
I knew then
That my
Dreams came true.
After a year
Of glory,
Your glances went
Elsewhere.
Her skin was luscious as white chocolate,
Her hair as smooth as caramel,
The other girl was
flawless,
No wonder you
Loved her
to the
Moon and back.
One night of
Fun,
Resulted in
A broken heart
That ruined the
Twinkle in my eyes.
The ocean poured from
My swollen depressed eyes.
I gazed at
The hopeless
Wishing star,
Dull as the
Night sky,
One more time.
Instead of
Doubting my existence,
I realized that
All I could
Do now,
Was to
Dream a new
Dream.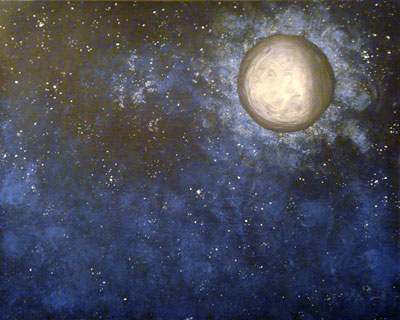 © Allison H., Vancouver, WA