Memories From The Past
July 2, 2017
The memories are coming back. 
Like Opening the door of a shack.
Some are good, some we never knew.
Just reminds me what it`s come to.
The memories from the past.
I walk past doors of sentiment.
Doors with memories we have spent.
I still see the faces in my head.
I still remember what they said.
The memories of the past.
All we wish for are the good times. 
When we all spent dollars and dimes.
Though we may never meet again.
We all knew we were good men.
The memories from the past.
We built up cities all invain.
Working our lives in the rain.
Remembering the fights we had.
Just make me feel more sad.
The Memories of the past.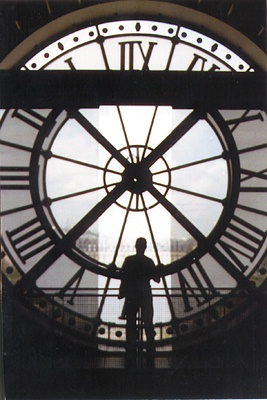 © Kelly G., Norwell, MA