Runaway
February 15, 2017
[Chorus]
If I could runaway,
To see another day.
If I could live a life,
And fight this dying lie.
If I could hear your voice,
I'd have another choice.
Then who would I be,
Oh what could I see?
Living my life as a runaway.
[Verse 1]
Fading times,
And crying rhymes.
When will it end?
Rules bend,
Hearts never mend.
Why can't we start again?
Broken lives,
And tear filled eyes.
To where do we go?
Unheard cries,
With questioning lies.
Who am I meant to be?
(Chorus)
[Verse 2]
Invisible,
Broken whole.
Why aren't I free?
Emptied soul,
Believing fool.
How am I afraid?
Numb to death,
Hiding my breath.
Who do you see?
The face is gone,
For time is long.
What can you do for me?
(Chorus)  {repeat last verse}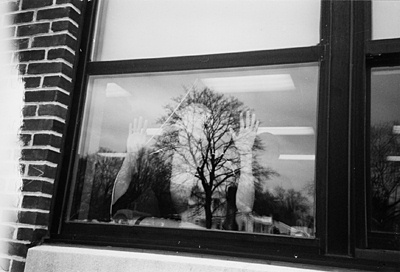 © Kaleigh W., Pompton Plains, NJ