Please Stay
February 3, 2017
[Chorus]
Won't you,
Stay and live another day.
Freedom at last,
We'll find our way.
Won't you,
Stay and fight,
To be these dying lights.
Please stay,
We keep marching on.
[Verse 1]
All my life,
I give these lies,
To say goodbye.
Another 'n another,
After each other,
'Til I finally compromise.
Give this life,
Or I'll live it twice,
Who can you be?
Should I just die,
Leave you why,
Repeat it all again.
(Chorus)
[Verse 2]
Time that flies,
Dreams stand by,
Escape reality.
Gifts of life,
And soaring heights,
What are you to me?
Breathing life,
Very first time,
What we cannot see.
Living a lie,
Before we try,
Dreaming of flight away.
(Chorus) 2x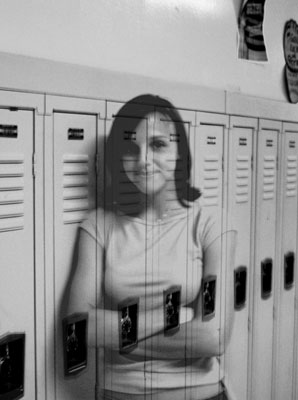 © Amy D., Troy, OH