I Don't Write.....
March 14, 2016
I dont write,
For everyones approval,
I dont write,
For the same reasons that you do,
Talken about how I aint right,
And what I say isnt true too,
Saying my profanity kills,
And I dont have any skills,
Saying I need to chill out "Forealz",
Saying I should just do a story or something small and simple,
I came up in neighborhoods where all people do is steal,
So imma write what I want,
Imma write how I feel,
You over the internet judging me for how I talk,
Makes you the same as the wealthy people judging me for how I walk,
Ripped jeans,Baggy hoody, Dirty shoes with no socks,
Getting jumped on the street, 
Slipping in mud,
My only defense are a few rocks,
People judge me everywhere I go,
Once my teacher noticed me writing more,
She told me about this online thing,
Saying I have trouble expressing myself,
I should write down what im thinking,
I dont care if people dont believe me,
Just publish my lyrics on teen ink,
If people like and understand my life story,
Well.....
Thank you for reading....
I dont write to impress nobody.....
Sure as hell aint writing to collect no money,
It comes from my soul,
And I dont even know,
If being judged is something I can get used to.....
If you dont know me....
Then you dont know what ive been through.....
Or what I can do....
So I just ask to be left alone.....
I stay up all day and night,
Just write what comes to my mind,
Every word written on each line,
Is mine,
I dont make stuff up,
Go ahead and edit my words when I say s*** or f***,
I dont care what the code is,
Im not trying to get noticed,
I just need a little moment,
Where I grasp someones attention and own it,
Where someone can relate on what the feeling of alone is,
Maybe that person can explain to me what home is,
I just want a warm hand on my shoulder so I no longer feel the coldness,
People say,
They stay away,
Because I look angry,
They tell me they are afraid of my face,
Id rather them say im ugly,
But thats not the case,
They laugh about it when I bring it up,
Act like its a game,
It just brings me pain,
But whatever,
It doesnt matter what I gotta say,
Because now days I always gotta be politically correct,
If someone doesnt share the same opinion that means im always wrong,
And then,
They go and make this,
Into something about me being racist,
And how Ive offended everyone on earth and these lyrics are suddenly not mine,
I just copied and paste this.....
I guess I dont write......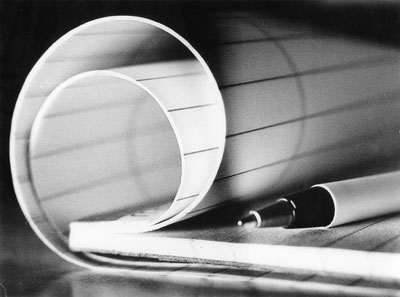 © Samantha M., Bethel, CT