Respect yourself
February 14, 2015
You hit me up asking me to expose my body.
Paragraphs of what I would do to you?
I'm sorry but I ain't sloppy.
I want someone who respects me and I'll call them my boo.
This generation is such a mess.
Everybody is obsessed with sex and drugs.
Me? I'm obsessed with success.
I have no interest in lowlives or thugs.
We live in a society that cares more about body than mind.
More about a** then class.
They don't even care about being kind.
I hope to god this phase will pass.
I need someone who wants the same things as I do.
Someone who won't put pressure on me.
Don't get me wrong, as of now I don't want something new.
I'm just trying to show you what's up so you can see.
Sometimes you just have to walk alone.
Find out who you are and your place in the world.
Let your self worth be shown.
Don't let the problems keep being hurled.
Keep your head up and chest high.
Baby girl show them what your capable of.
You're going places , you can't deny.
Towards yourself you need to love.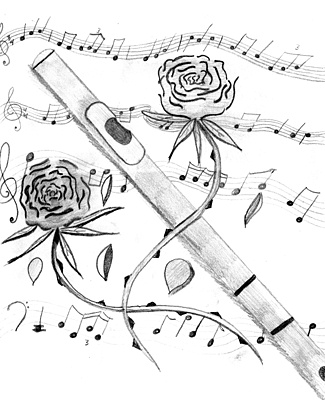 © Whitney S., Philadelphia, MA