I want to know
May 8, 2014
If I was someone else for a day
how would I see myself?
What would I say?

If I was but another stranger
walking down the street
would I recognize myself
for who I want to be

I want to know what I'm really like
I want to know would I fall
or would I fly?
Surrounded by the ones I love
I'm luckier than anyone
and still I want to know.

If ten years from now you looked at me,
would you recognize me for who I wanted to be
Did I make and impression to stay in your mind
or am I just another memory lost in time.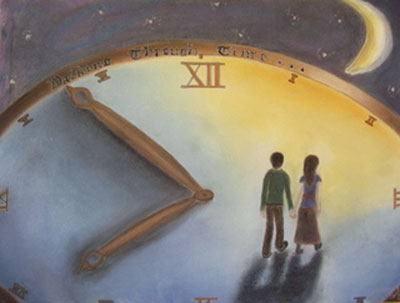 © Carollynn G., Hawthorne, NY