You and Me
May 5, 2014
I always look back to the day that I saw you,
It was like I was in a dream.
The clouds were white with puffs,
But the trees let out a scream.
The valley began to sob,
And the tides were flying high.
I knew I shouldn't see you,
But I told myself not to cry.
You were never in my life,
But I needed to have you in my arms.

Did you ever tell me that you loved me?
I don't think you did and you know the truth.
You were kissing another guy in front of me,
And put a dent in my youth.
You're so cool and pretty,
And I'm not as cool as I seem.
But you were with another man,
And I can only have ya in my dreams.
You were never in my life,
But I needed to have you in my arms.
My heart was a little too strong.

Have you ever said you need me?
You always say "yes" and come to me.
But I never always showed it,
And I never could really agree.
You look so cool and pretty,
But I always cramp your style.
You never let it get to you,
'Cause all I wanted was to see you smile.
Can you come to my life baby,
And fall asleep in my arms.
My heart is strong and mighty,
And you'll be all mine.

Looking back at the times we've had,
I had a head full of concrete.
I know you wanted it to be heard,
But our love was too discreet.
I blame myself for this,
And there ain't nothing much I can do.
My eyes water with tears as I watch you walk away,
Because all I ever really wanted was to say that I loved you.
We were not born with eachother, honey,
But my feelings were just little strong.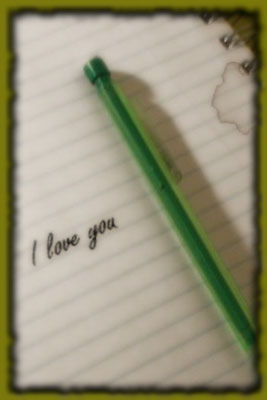 © Rebecca B., Marietta, GA