Walking Contradiction
March 26, 2014
What is the meaning of life?
I question it all the time.
I'm off the hook with everything,
But there's a price I always pay.
I build my bridges,
Just to burn them down.
I look so weak and feeble,
When I'm so strong and mighty.

People judge me,
Before they walk in my shoes.
Nothing seems to make sense to me,
And yet some of it does.

Nice guys finish last,
But always end up winning.
I know what it is,
Before I even see it.
I want to be visible,
And I try to be invisible.
I cry when I laugh,
And laugh when I cry.

I was born to lose,
And I am alive to achieve.
I have a connection with you,
Because we don't know each other.
I love you with all my heart,
And I hate you with a passion.
I don't want to live forever,
But I don't want to die.

I have no right to sulk,
But every right to complain.
Nothing today is the same,
And people just like it that way.
So before you judge,
Just consider this.
I'm a walking contradiction,
The thing you wish was fiction.
It's like I'm a junkie,
But I don't have an addiction.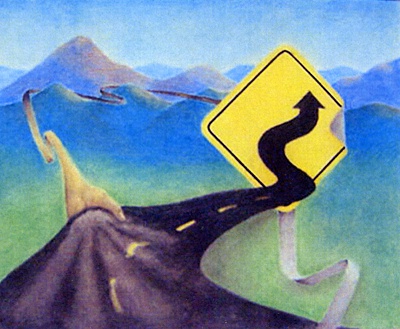 © Tyler W., Muleshoe, TX