Empty Soul
March 15, 2014
I smile and say
i'm happy,but my
eyes say otherwise.

Inside I feel like
i'm just trapped in
a room slowly dying,
and there is no way out.

Sometimes no matter where
i am i feel like i'm drowning
but everyone else is breathing.
I try to swim to the top, but
there is no top.

I'm to sad to smile, but yet
i'm to hurt to cry.

I walk around everyday wondering why, why is this happening
to me, i just feel completely
depressed and there is nobody
around to bring me to my best.

my soul used to be a room
filled with happiness and joy,
but now it's empty and its only
possession is depression.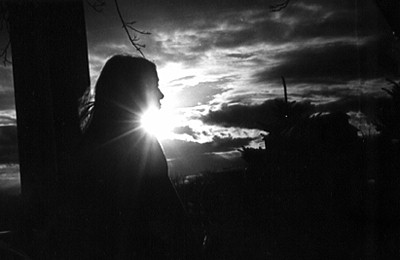 © Elizabeth G., Marblehead, MA