Impatient
March 8, 2014
cause my head is spinning round and round and my feet can barely touch the ground
I'm impatient, I'm impatient!
Oh! I can't stand to wait -ait -ait - ait , this feeling taking over my bodyyy
I'm impatient, I said i'mpatient!
So let's get it started, let's feel alive, love until we die - ie -ie!
were impatient, yeah were impatient!
well were exploding every where the passions burning up in the air
No more need for waiting!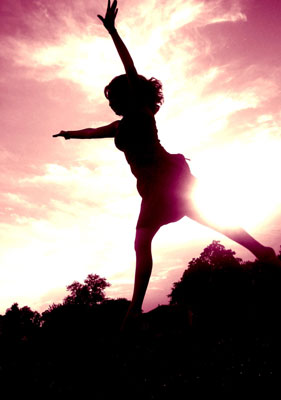 © Martha V., Morton Grove, IL