Stand Up
February 12, 2014
No time left.
No rhyme left.
Everything...just gone.

'Cuz I just can't take it.
With you peeps I won't make it.
'Cuz you be bringing me down.
I can't make a smile from this frown.

'Cuz I just can't stand up! UP! UP!
They're all pulling on my wings, WINGS! Wings, wings!

All these people, runnin' around.
Their actions just pulling me down.
Kickin' me around like a pile of ashes.
Jokin' around with their stupid inky mustaches.

They're
all
distracting me.
Crackin' me.
Breakin' down my melody.
AND THEY JUST WON'T STOOOOOOOP!

'CUZ I JUST CAN'T STAND UP! UP!
THEY'RE ALL PULLING ON MY WINGS!

Another beat-down.
Like a rag doll, they be tossing me 'round.

I can't take it anymore!
They won't beat me like before!

They
will
not
trip me 'round, push me ova
drown me in a SU-PER-NO-VA OF CHAOS!
BECAUSE I
WILL
SOOOOOOOOOOAAAAAAAAAAARRRRRRRRRRRR!

'Cuz I will stand up! UP! UP!
I'll unfold my wings! Wings! Wings...
And
I
will
soar.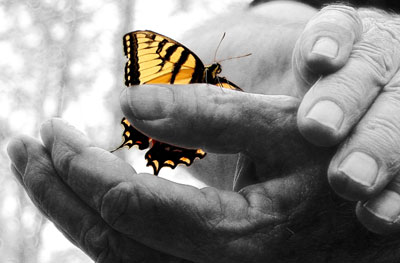 © Katie K., Macon, GA