My Name
February 10, 2014
Everyone always says it is not true,
It is always a hoax and just a fallocy.
I can show you who I am,
And just believe in me.
All the things come into play,
When you enter my womb.

Take my hand child,
And learn to see.
What this love is,
And what you can be.
I can give you what you wish for,
Just close your eyes and give me your hand.
You are the first one to enter my land,
My name is good,
And you will bow to it.

Our love,
Our bond,
Our lives,
Our hearts.
It is real,
You know how it will make me feel.

You are under my wing,
Living this life you chose.
We shall divide and conquer,
And give the message.
Hold on and don't let go,
For this is your life now,
This is your destiney,
It is your story,
And you are mine.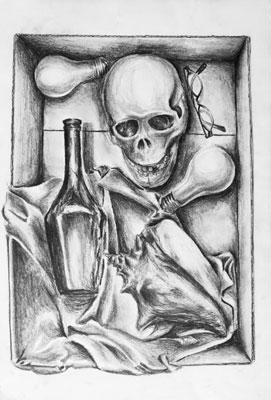 © Karen S., Norwalk, CT