Alone
June 27, 2013
Here I am again,
I'm all alone,
With no one beside me,
To care for me or guide me,
I'm all alone.

It's like I'm a disease,
People always running and hiding,
Never once staying beside me,
It keeps on repeating,
People keep on leaving,
And once again, I'm all alone.

What is wrong with me?
No matter what I do,
Fate stays the same,
I can't change my destiny,
Everyone is meant to leave me,
And I'll always be alone.

Somebody please save me,
From the loneliness within me,
It's eating up my heart,
And now there's nothing left to break,
Save me soon,
Before it's too late,
I don't want to be forever alone.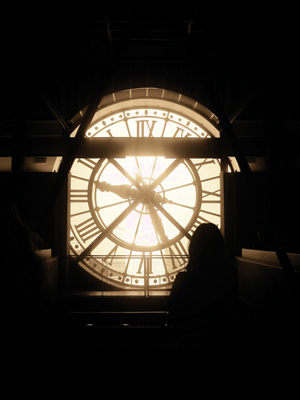 © Treza R., Kalispell, MT